CHOC Children's Publications
Kid's Health (Archive)


Our award-winning Kid's Health Magazine is designed to provide healthful information for your growing child. Please Note: Kid's Health Magazine is no longer being printed. Please visit our blog at http://www.choc.org/blog for the latest articles about your child's health from the experts at CHOC Children's. You can also receive our electronic Kid's Health newsletter in your inbox by subscribing to our mailing list: http://www.choc.org/subscribe

---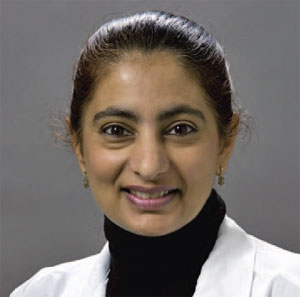 Ask Our Experts:

Q: My son is going into the 7th grade next fall. Will he be required to take the pertussis (whooping cough) shot?

A: Yes, he will. A new state law requires all California school children entering grades 7 through 12 to receive one Tdap (tetanus, diphtheria and pertussis) vaccine before starting the 2011-12 school year. This law applies to children enrolled in both public and private school. Although the law goes into effect on July 1, 2011, it doesn't apply to students enrolled in summer school.

Immunity to pertussis wanes after childhood vaccination. Although whooping cough may not be severe in adolescents, they can pass it on to young babies in the community who have not yet been immunized against the illness. At first, symptoms of whooping cough mimic a common cold such as a dry cough, sneezing and nasal congestion. After a week or two, the coughing attacks become more severe and prolonged. Health officials hope the law will help curb the outbreak of whooping cough that has occurred recently in California. Last year, there were 8,383 cases reported in California, and 10 infants died of the disease.