CHOC Children's Publications
Kid's Health (Archive)


Our award-winning Kid's Health Magazine is designed to provide healthful information for your growing child. Please Note: Kid's Health Magazine is no longer being printed. Please visit our blog at http://www.choc.org/blog for the latest articles about your child's health from the experts at CHOC Children's. You can also receive our electronic Kid's Health newsletter in your inbox by subscribing to our mailing list: http://www.choc.org/subscribe

---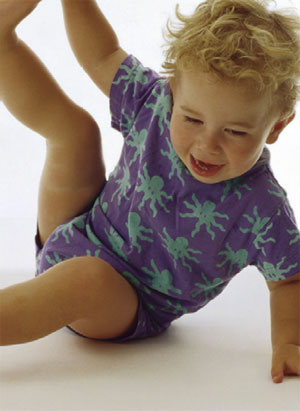 When should my son start preschool, and how do I find a good one?
Ask our experts
Q: When should my son start preschool, and how do I find a good one?

A: Some children are ready for preschool at around age 2. But others may transition better around ages 3 or 4.

What is your son's level of independence? Can he feed himself, wash his hands, and take a nap on his own? Is he potty trained? Some preschools will require that.

Another factor to consider is whether your son would do better in a developmental preschool, where the focus is on learning through play, or in one that stresses academics.

Ask your friends for recommendations, but before going on an actual tour, visit Parentcenter.com. This resource has all the questions you will want to ask the preschool director about state licensure, credentialing, staff ratios, safety, curriculum, teaching philosophy and much more. Certification by the National Association for Education of Young Children may also indicate quality. For more information, go to naeyc.org.

And when touring a preschool, trust your own instincts:
Does the preschool seem clean and well maintained?
Do teachers talk to the children in a warm and caring way?
How is discipline handled? Are children re-directed to positive behaviors or put into time-out? Of course, spanking is unacceptable.
I know from personal experience that the waiting list for the most popular preschools can easily be a year or more, so don't wait. Good luck!

Angelaa Dangvu, Mm.D.CHOC Pediatrician