Patients & Family :: Family Resource Center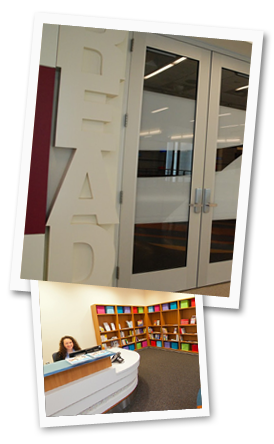 The Miracles for Kids Family Resource Center enhances CHOC Children's Patient and Family Centered Care standards by assisting patients, families, visitors and staff with access to resources and information.

The Resource Center has an extensive library of books and resources covering a wide range of diagnoses, illness, stress management as well as general health and wellness. Monthly themes help to educate patients and families with important health information.

Access to computers, internet, fax machines, and printers will be available. Wi-Fi capability for those who have their own laptop will also be available.

The Family Resource Center will be accessible to CHOC Children's patients and families 8:30am -4:30pm Monday-Friday.