Concussion Program :: The CHOC Children's Concussion Team
Meet the Physicians
| | | | | |
| --- | --- | --- | --- | --- |
| | | | | |
| | William G Loudon, MD, PhD | Suzanne McNulty, MD | Sharief Taraman, MD | Mary Zupanc, MD |
---
Chris Koutures, MD, FAAP, is a former team physician USA Volleyball and Table Tennis teams at the 2008 Olympics in Beijing China. He also has worked with USA Volleyball and the US Olympic Committee at the 2007 Pan American Games in Rio de Janeiro, Brazil. He currently serves as team physician for US Men's National Volleyball Team (2008 Olympic Gold Medalists) Cal State University Fullerton Intercollegiate Athletics, Orange Lutheran and Northwood (Irvine) High Schools, and Chapman University.
Dr. Koutures is an elected member of the American Academy of Pediatrics Executive Committee on Sports Medicine and Fitness, has authored many medical publications and speaks regularly on sports medicine topics around the country. To learn more about Dr. Koutures, click here.
---
William G Loudon, MD, PhD, received his medical degree from University of Texas at Houston and his Ph.D. in Cancer Biology from University of Texas, M.D. Anderson Cancer Center. Dr. Loudon performed his pediatric neurosurgical residency at Medical College of Virginia and his post-doctoral fellowship at Massey Cancer Institute/ Medical College of Virginia. Dr. Loudon completed his pediatric neurosurgery fellowship at University of Pennsylvania/Children's Hospital of Philadelphia. Dr. Loudon's expertise is in brain tumors and currently works with the CHOC Neuroscience and CHOC Cancer Institute in the development of the brain tumor program.
As part of Dr. Loudon's role on the CHOC concussion team, he is doing clinical research into the diagnosis and treatment of pediatric concussion and head injury. To learn more about Dr Loudon, click here.
---
Suzanne McNulty, MD, attended medical school at Creighton University School of Medicine. She completed both her internship and residency and the University of California, Irvine. Dr. McNulty is board certified with the American Board of Pediatrics. Dr McNulty's interests include Sleep Habits, Colic, Safety and Sports Medicine. She plays and coaches soccer and softball, and trains for triathlons. To learn more about Dr. McNulty, click here.
---
Sharief Taraman, MD, is a pediatric neurologist and specializes in concussion management. Dr. Taraman also serves as one of CHOC Children's Medical Informaticists and is actively involved in Neurotechnology. He has given presentations both nationally and internationally, including "Advances in Neuroradiology MR Spectroscopy, Diffusion Tensor Imaging, Fiber Tracking, and PET Scanning" at Heliopolis Hospital, Cairo, Egypt. His background in these areas allows him to take an advanced approach to neurological rehabilitation following a concussion. Dr. Taraman enjoys playing a number of recreational sports and has previously coached a little league softball team. To learn more about Dr. Taraman, click here.
---
Mary Zupanc, MD, is Director of the Comprehensive Epilepsy Program and Chief of the Division of Child Neurology. Dr. Zupanc is one of the country's most highly regarded pediatric epileptologists. She earned an MD at UCLA, her pediatric training at the University of Washington and her pediatric neurology training at the University of Wisconsin. Her training in epilepsy has been broad, with additional training at the University of Wisconsin, UCLA, and Stanford University. She has been instrumental in the development of comprehensive pediatric epilepsy programs at Mayo Clinic, Columbia University, and NYU School of Medicine.
Dr. Zupanc has been a life-long athlete competing in numerous marathons and sports activities. She served as a team physician for the Wisconsin Badgers Football Team. She specializes in epilepsy but has an avid interest in concussions and traumatic brain injuries in children. She has authored numerous medical articles in the field of Pediatric Neurology and is the author of 15 textbook chapters including Sports and Epilepsy in DeLee and Drez's Orthopaedic Sports Medicine: Principles and Practice. To learn more about Dr. Zupanc, click here.
---
Meet the Neuropsychologists
| | | |
| --- | --- | --- |
| | | |
| Priscilla Armstrong, PsyD | | Grace Mucci, PhD |
---
Priscilla Armstrong, PsyD,
is a pediatric neuropsychologist. She earned her doctorate from California School of Professional Psychology at Los Angeles in Clinical Psychology. She completed her internship at Kaiser Permanente Los Angeles Medical Center and completed a postdoctoral fellowship in rehabilitation neuropsychology with a focus in traumatic brain injury. She currently specializes in the assessment and treatment of children with different medical conditions including traumatic brain injury and sports-related concussions. To learn more about Dr. Armstrong,
click here.
---

Grace Mucci, PhD, ABPdN, is a board certified pediatric neuropsychologist at CHOC Children's. She completed her PhD in Clinical Psychology at the California School of Professional Psychology. In addition to her clinical responsibilities, she supervises the neuropsychology practicum track and oversees neuropsychology training for the interns and post-doctoral fellows. She completed an APA-Accredited internship and post-doctoral fellowship at CHOC Children's Hospital. Dr. Mucci is a member of the American Psychological Association, National Academy of Neuropsychology, International Neuropsychological Society, the California Psychological Association, and is a past President of the Orange County Psychological Association.

Dr. Mucci's presentations include topics on concussion, neuropsychological correlates of epilepsy, non-epileptic seizures, agenesis of the corpus callosum, neurocognitive late effects and school reintegration of children with leukemia and brain tumors, adrenoleukodystrophy, concussion in children and adolescents, and parenting children with special needs. To learn more about Dr. Mucci,
click here
.
---
Meet the Sports Physical Therapist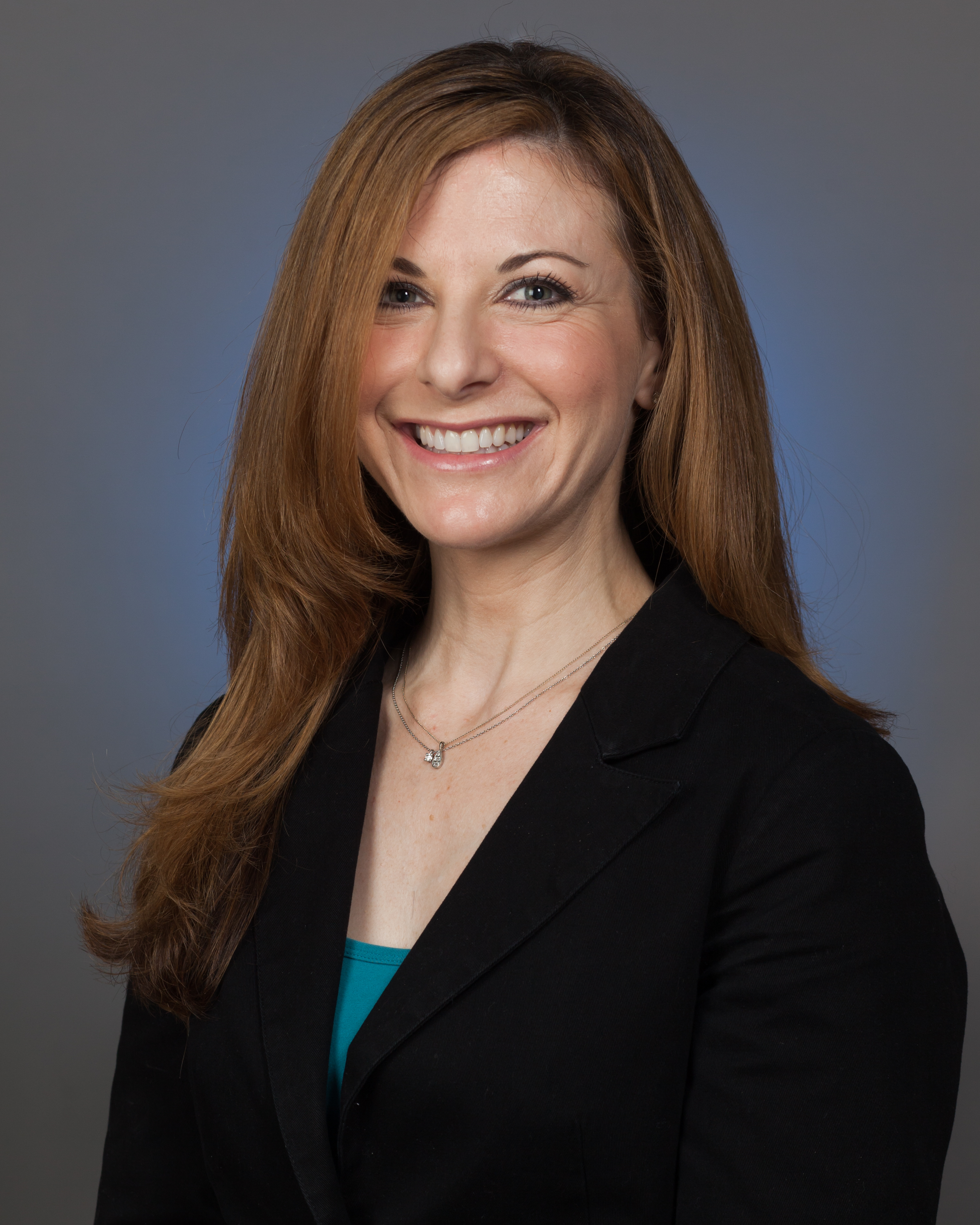 Mollee Smith, PT, DPT, OCS
---
Mollee Smith, PT, DPT, OCS, is coordinator of Sports Medicine at CHOC Children's Hospital. She has focused on rehabilitation of sports and orthopedic injuries since she graduated with a Doctorate of Physical Therapy (DPT) from The University of Southern California in 2001. She became Board Certified in Orthopedic Physical Therapy (OCS) in 2006 from the American Physical Therapy Association (APTA). Mollee joined CHOC Children's Hospital in 2009 to build a sports medicine program for the Orange County community.
Mollee has collaborated with the CHOC Sports Medicine Team to build a comprehensive concussion rehabilitation program to include physical therapy. Her clinical expertise paired with current evidence-based research trends have shaped the post-concussive rehabilitation program to facilitate safe and successful return to play outcomes. Mollee and her team of physical therapists design a custom program for each athlete depending on the evaluation findings and diagnostic test results.
---
Meet the Athletic Trainer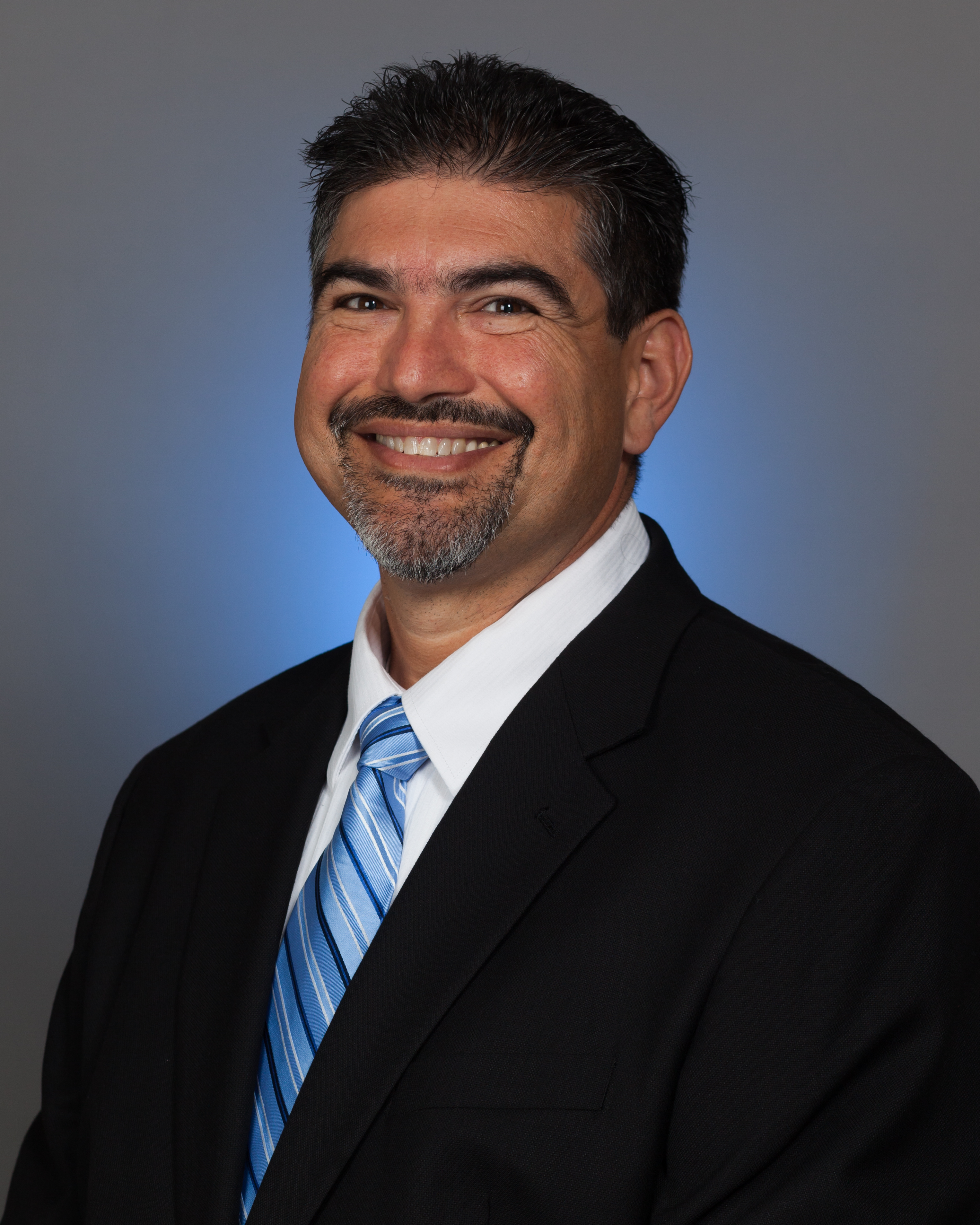 Michael Fernandez, ATC, PTA
---
Michael Fernandez, ATC, PTA, Is the Head Athletic Trainer at Mater Dei High School since 1996. With over 20 years of experience in Athletic Training, he has served as the Head Athletic Trainer for CHOC Children's Sports Medicine Program since its inception. He is also a Licensed Physical Therapist Assistant. He has previously been involved as the assistant trainer or head athletic trainer for US Soccer Federation's Women's U23 Team, U.S. Track and Field teams, the Anaheim Bullfrogs Professional Roller Hockey Club, and served as the head athletic trainer for the Saudi Arabian Track and Field Federation for the 1992 Olympics. Mike's has also served as the Head Athletic Trainer at Magnolia High School in Anaheim and Fountain Valley High School.
---